We can not wait for VBS 2023
Our VBS Kids have raised enough for 51 wheelchairs so far!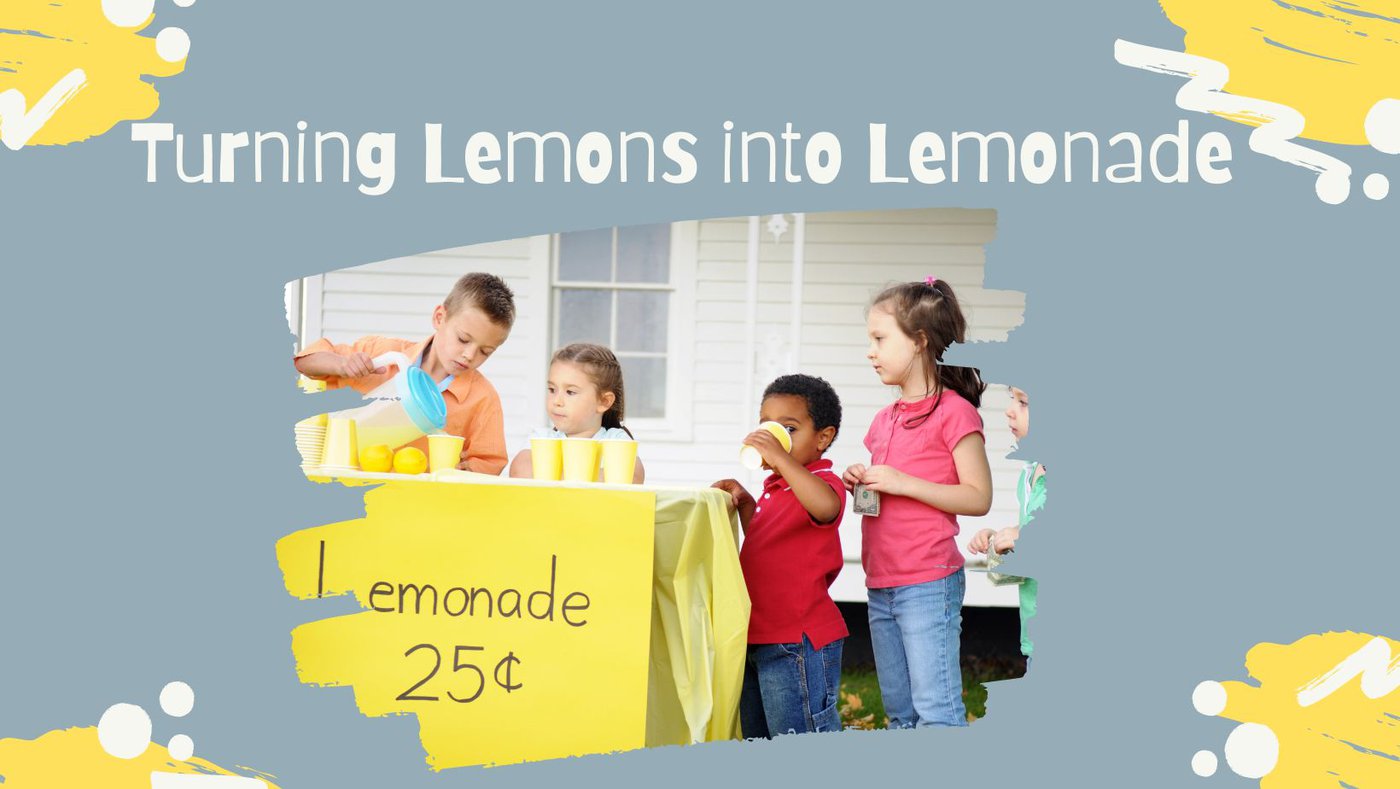 Did you know, there are an estimated 75 million people around the world today in need of a wheelchair. The mission of Free Wheelchair Mission is to provide mobility to people living with disabilities in developing countries.
This ministry encourages a tangible expression of compassionate outreach by connecting people of God's family from around the world. Free Wheelchair Mission creates opportunities to demonstrate the love of Jesus Christ through the life-changing gift of a wheelchair.
For every $96 gift, we can provide one individual with the gift of a free wheelchair, providing hope, renewed dignity, and independence in the name of Jesus Christ.
A wheelchair is a gift of grace, costing its recipient nothing because it has been paid for by another.
Our RGPC Kids will work together this summer to raise funds to help provide wheelchairs for people around the world. Our goal is to provide 20 wheelchairs.
Our children will have lemonade stands at their homes to bring awareness to this special mission. In addition, we will promote the ministry of Free Wheelchair Mission during this summer's Everest Vacation Bible School program.
The theme of this year's program is conquering challenges with God's mighty power. What a perfect opportunity for children to experience how their gift of compassion can help others who face big challenges and feel the power of God's love!
Are you interested in spreading the love of Jesus by helping us reach our goal of 20 wheelchairs? If so, you may make a donation through Pushpay or check (made out to Rosedale Gardens Presbyterian Church). Please contact Lisa Adams for additional information.