The national web site of Presbyterian Disaster Assistance featured Jim Davis' account of our team's rebuilding work in NJ last October. Check it out at the link HERE. (And plan to join us for our 2015 trip, October 3-10. Location is in New Jersey with continuing Hurricane Sandy relief efforts.)
RGPC now has a church bus! It is wheelchair accessible, and a free service to riders. Every Sunday a licensed driver will pick up passengers for our 10:30 worship service. If you would like more information please call the church office at 734-422-0494.
Welcome
By God's grace working in us,
we are a people who practice welcoming relationships and caring service to the glory of God.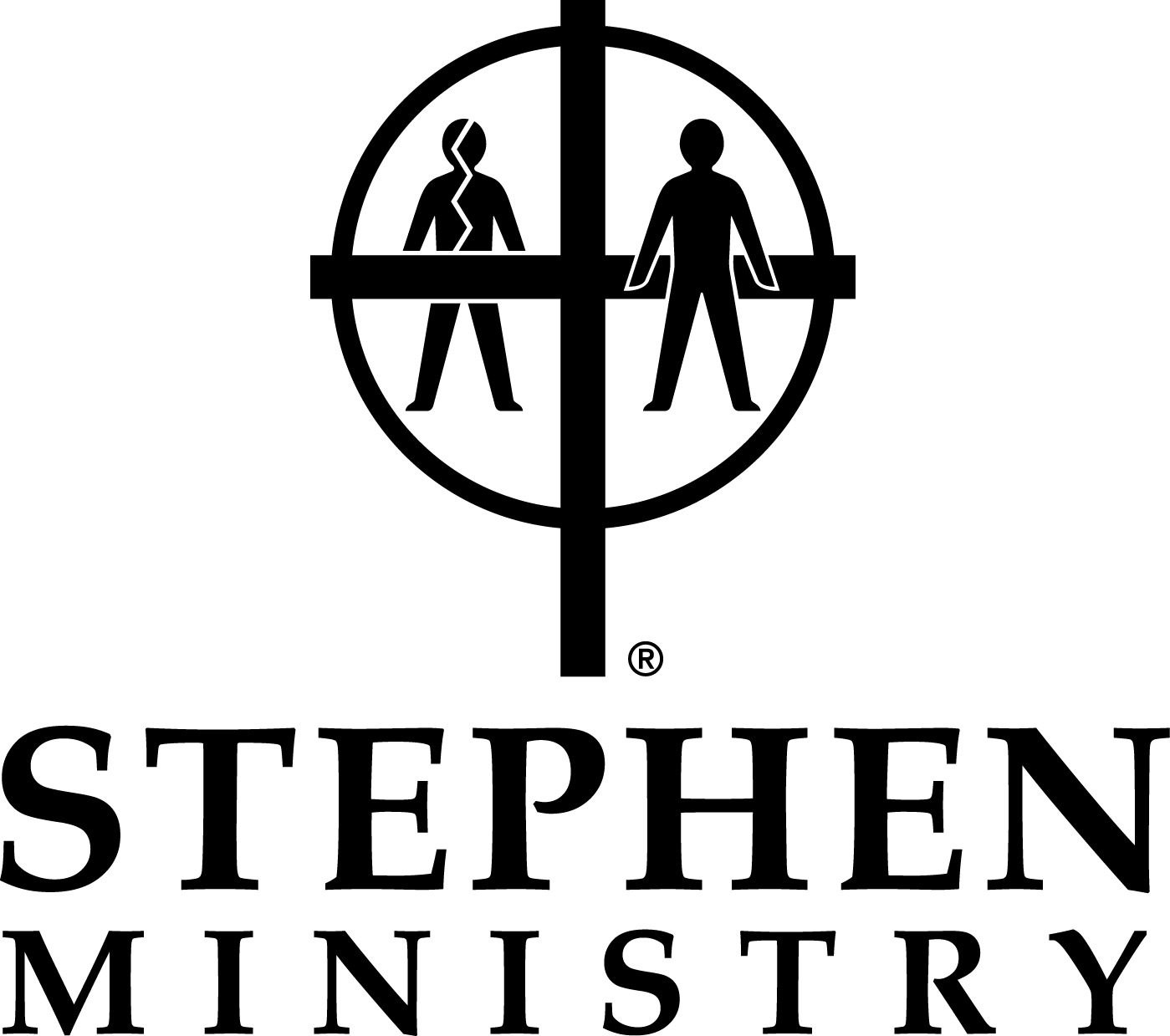 Meet the Pastors
Watch Church Video