Kellie's Service Information Please click on the link above for information on the installation service for Kellie Whitlock.
Please join us on Saturday, January 14, 2017 for our Artist Series at 7: 00 PM in the Sanctuary. This concert will feature Dr. Andrew Lenhart, pianist and friends. You can purchase a ticket at the door or give a small donation. See you then!
Welcome
By God's grace working in us,
we are a people who practice welcoming relationships and caring service to the glory of God.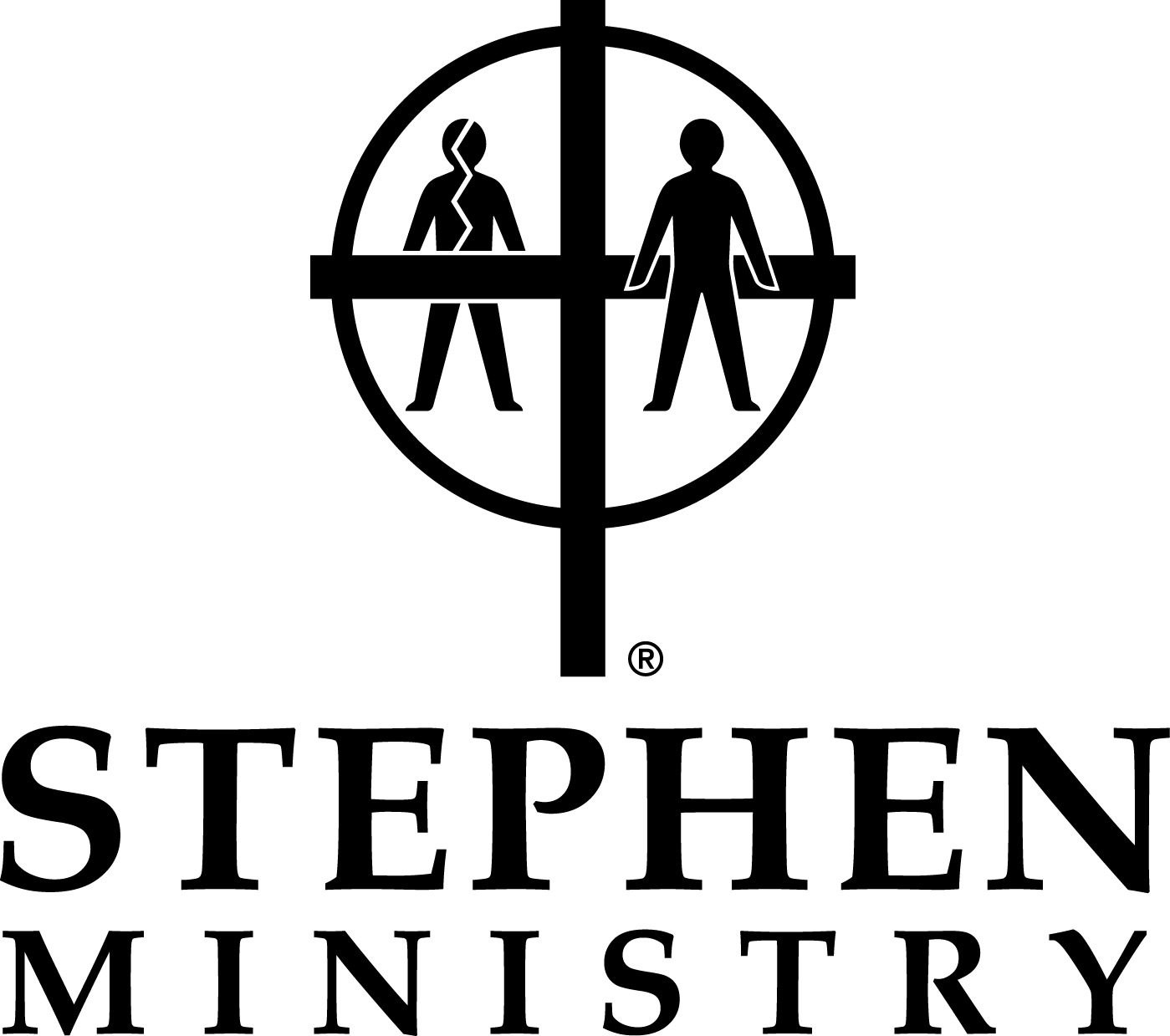 Meet the Pastors
Watch Church Video