Join us in worship this Sunday, where we will be sharing in the sacrament of communion by intinction.
There is still time to register for VBS!  We are going on a cave quest July 25-28, 2016.  Children 3 (and potty trained) through going into 5th grade can register to participate.  The cost is $10 per child or $25 per family.  Volunteers are going into 6th grade up through adult!  We hope to see… Read more
Galatians advertisment Attention High Schoolers! Come study the book of Galatians this summer! Sunday afternoons at 11:45 starting July 17th in the Youth Hall. Lunch will be provided Contact christinawalrad@yahoo.com with any questions!
Welcome
By God's grace working in us,
we are a people who practice welcoming relationships and caring service to the glory of God.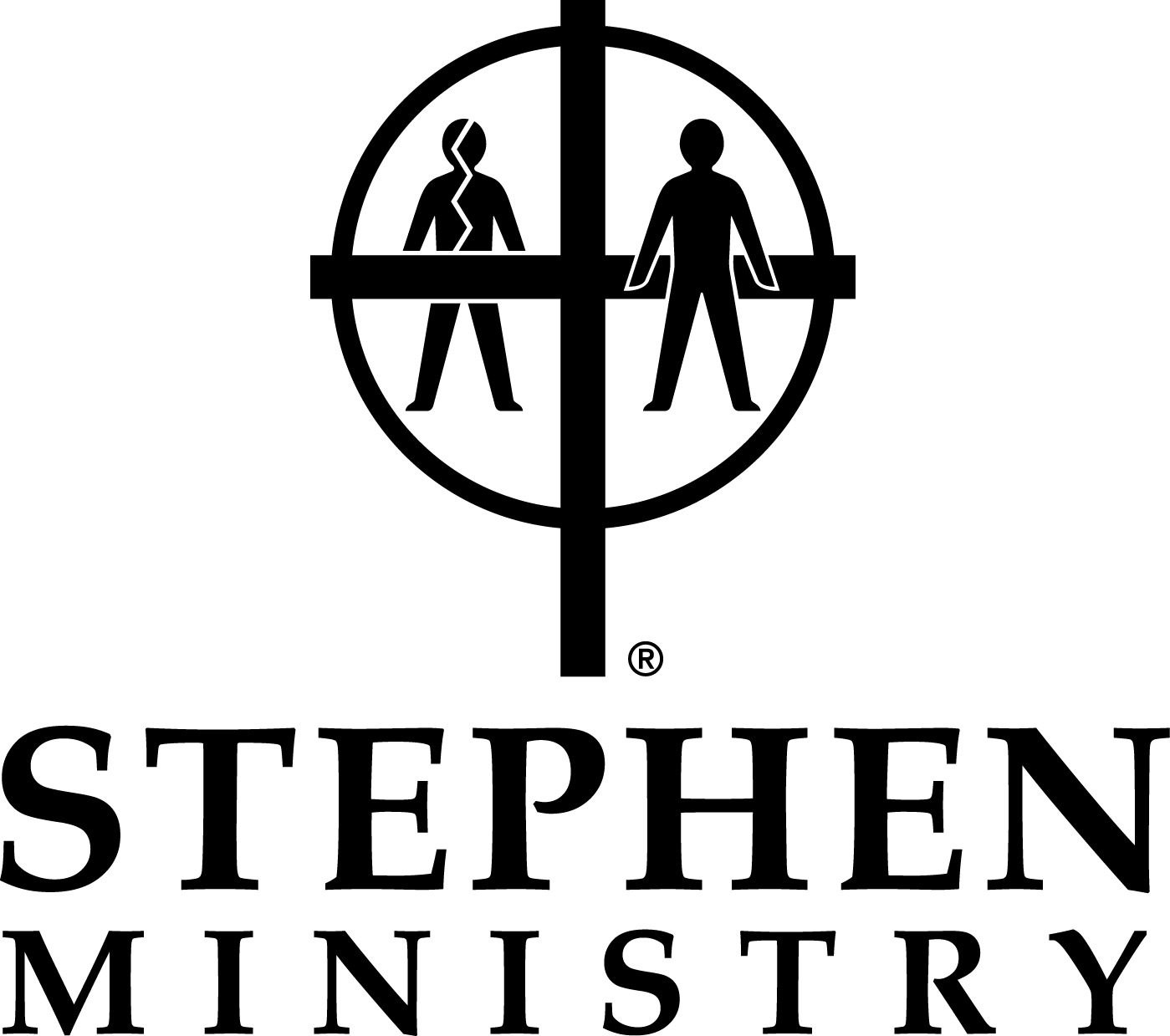 Meet the Pastors
Watch Church Video