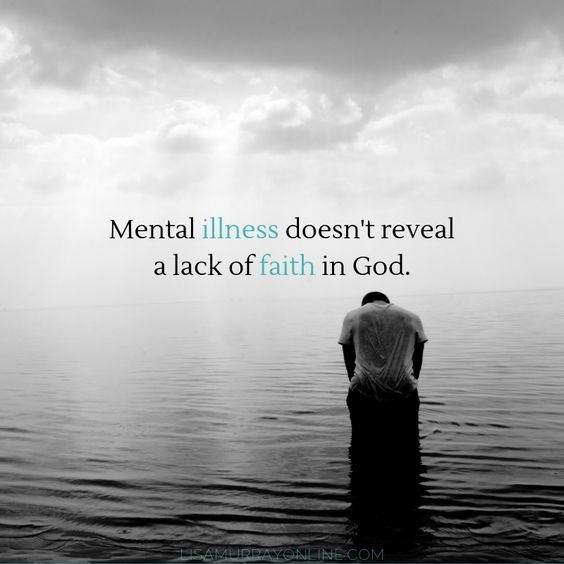 Pastor Kellie's Summer Book Club Workshop
"Anxious for Nothing: Finding Calm in a Chaotic World"
by Max Lucado
We all encounter anxiety, but we don't have to let worry and fear control our lives. Anxious for Nothing, from New York Times bestselling author, Max Lucado, provides a roadmap for battling with and healing from anxiety. Anxious for Nothing invites readers to delve into Philippians 4:6-7—the most highlighted passage of any book on the planet, according to Amazon.
"Do not be anxious about anything, but in every situation, by prayer and petition, with thanksgiving, present your requests to God. And the peace of God, which transcends all understand- ing, will guard your hearts and your minds in Christ Jesus."
Stop letting anxiety rule the day. Join Pastor Kellie and Max on the journey to true freedom and experience more joy, clarity, physical renewal, and ] contentment by the power of the Holy Spirit.
Sign Up at the Sign Up Sheet in the Office.
Refreshments Provided
Dates & topics for each Workshop are listed below 6:30-8:30pm in the Library (Room 203)

June 20th
Introduction: Less Fret, More Faith
July 18th
Contagious Calm
Aug 1st
Great Gratitude: Christ-based Contentment Turns Us Into Strong
Aug 22nd
Think About What You Think About
Mental Health Focus: Suicide
Become Familiar with local resources
Call 2-1-1 For Community Resources
www.suicide.org - a non-profit that focuses on prevention and awareness.
www.veteranscrisisline.net - 24/7/365 Free confidential support on-line chat for
active military, veterans & their families
*No need to be registered with the VA*
National Suicide Prevention Lifeline
1-800-273-8255
*NOTE* Veterans, then press "1"
Speech & Hearing-Impaired: 1-800-799-4889
Text Message: 838255
TO GET HELP NOW
Chat on line: www.suicidepreventionlifeline.org
Learn the sign of crisis: www.veteranscrisisline.net/signsofcrisis/identifying.aspx
Find a Support Group
https://www.griefshare.org or call (800) 395-5755
For a Counselor Referral: The Association of Christian Counselors
http://www.aacc.net/resources/find-a-counselor
Learn the signs of crisis @: https://www.veteranscrisisline.net/SignsOfCrisis/Identifying.aspx
Become familiar with local resources: Call 2-1-1 For Community Resources
Two non-profits that focus on prevention and awareness:
www.suicide.org www.afsp.org
24/7/365 free confidential support on-line chat for active military, veterans & their families
(don't have to be registered with VA)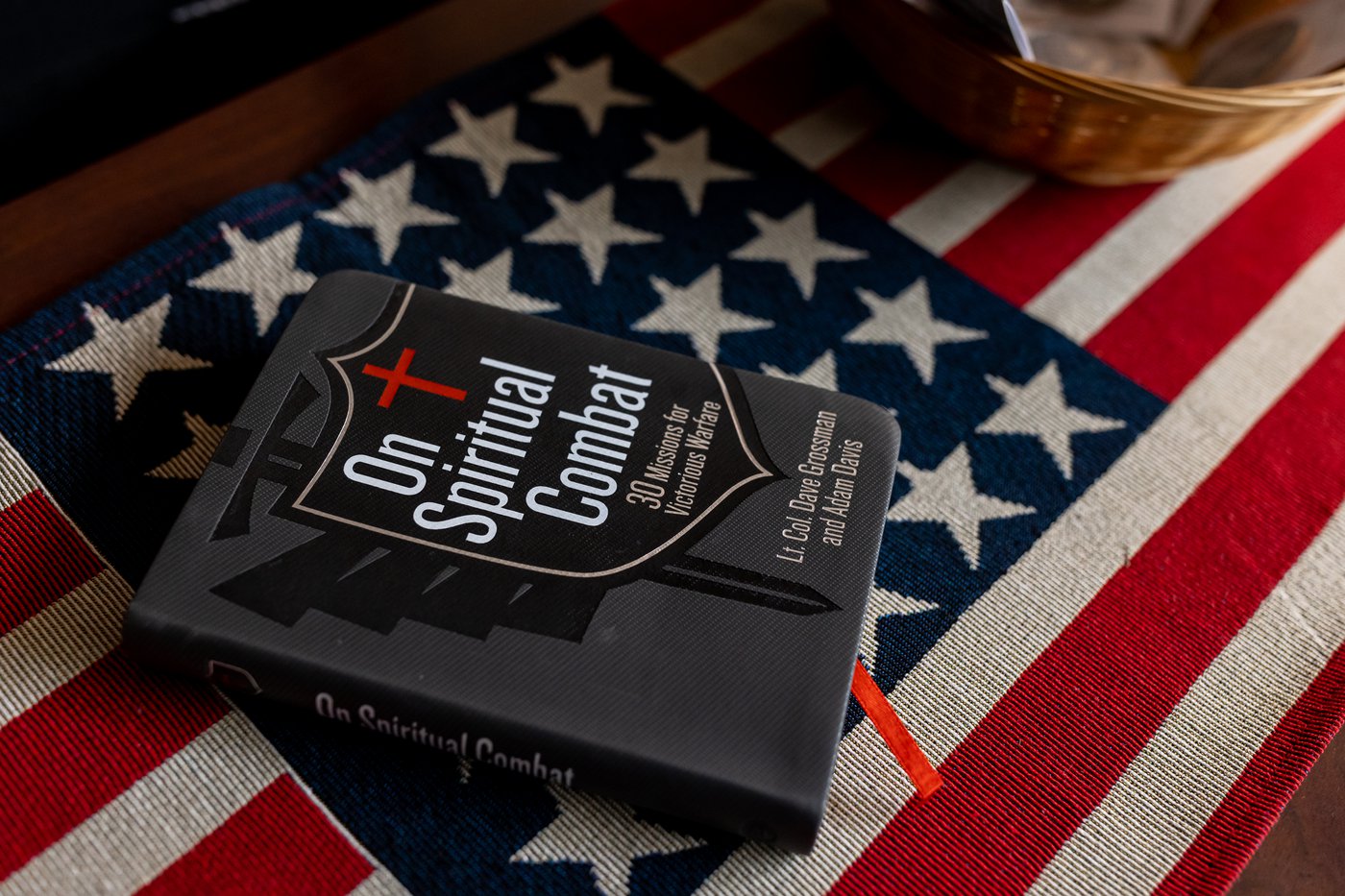 The warning signs of suicide are indicators that a person may be in acute danger
and may urgently need help.
Talking about wanting to die or to kill oneself;
Looking for a way to kill oneself;
Talking about feeling hopeless or having no purpose;
Talking about feeling trapped or being in unbearable pain;
Talking about being a burden to others;
Increasing the use of alcohol or drugs;
Acting anxious, agitated, or reckless;
Sleeping too little or too much;
Withdrawing or feeling isolated;
Showing rage or talking about seeking revenge; and
Displaying extreme mood swings.
Messages of Hope in a World of Despair
Sunday November 13th 2022
10:30 AM Worship
"Suicide: The Hope & Help We Find In Christ" - Pastor Kellie Whitlock
A Sunday Brown Bag Lunch Bible Study
Sunday November 20th 2022
Noon-1:30pm - Sign up in the Church Office
"Suicide Through the Lens of Scripture & the Church Community"
Book Recommendation for November
Aftermath: Picking Up the Pieces After a Suicide by Gary Roe

Books for Grieving a Suicide:
A Healing After the Death Suicide of a Loved One, by Ann Smolin & John Guinan
When A Friend Dies: A Book For Teens About Grieving & Healing by Marilyn Gootman