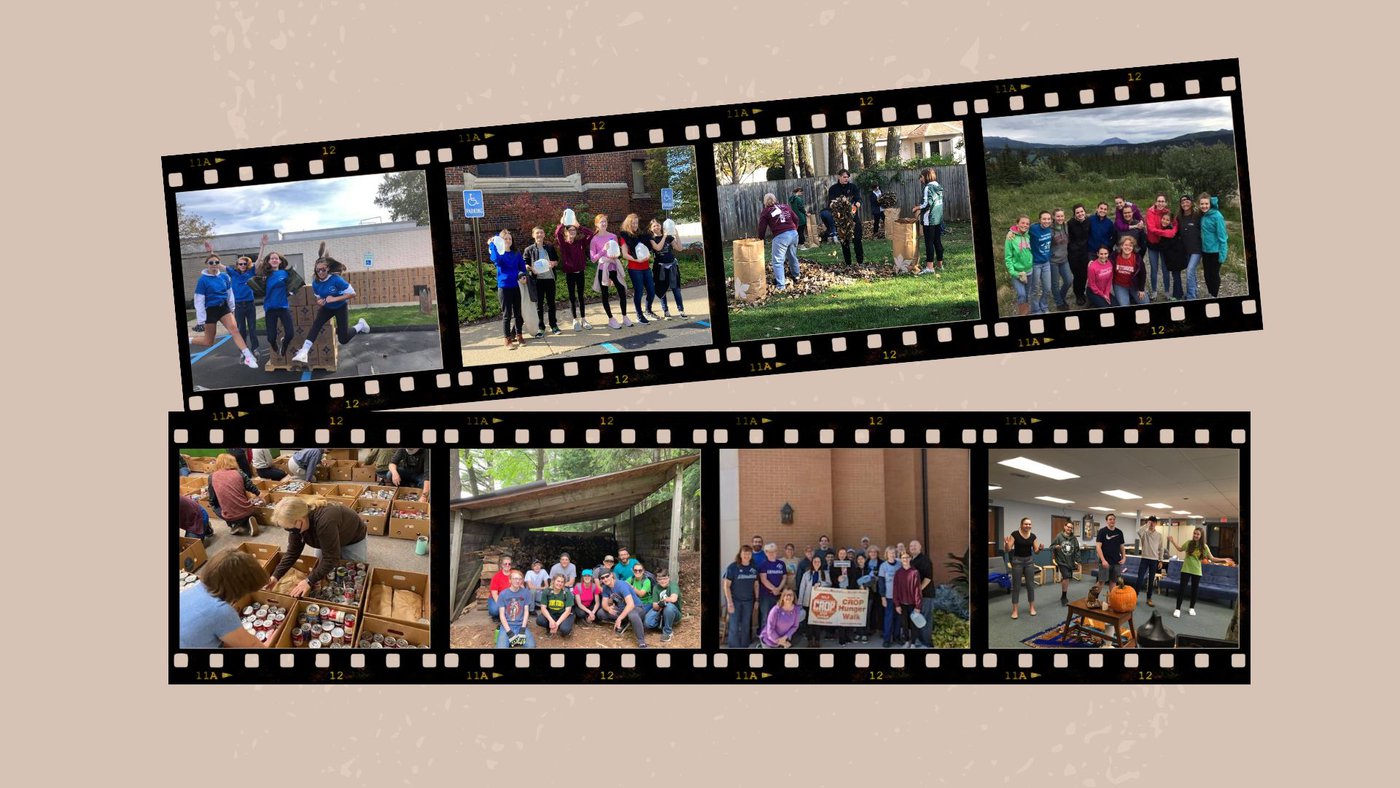 At RGPC, we believe students need a safe place to be themselves while learning about Jesus' unconditional love for them. Our Youth Group is a "judgement-free zone" where we encourage one another to be exactly who God has created them to be. We offer monthly "Super Sundays" filled with worship, Bible study and a mission project. Every summer we spend a week serving God's people during our High School Mission Trip. We serve locally, nationally and internationally. We cannot wait to have you a part of our family because YOU are essential!
The layout of our Super Sundays along with dates - links to our TikTok and IG ...
We have a mission trip meeting on Feb. 12th immediately following worship - and, of course, a highlight of our mission trip. Maybe include a link to one or both of our emails "for more information and to register for the trip..." or something like that?
We also have our amazing team of adult leaders in Scott Benton, Melanie DeBeadry, Joe Harrison, Adam Hughes, and Shannon Marzolf.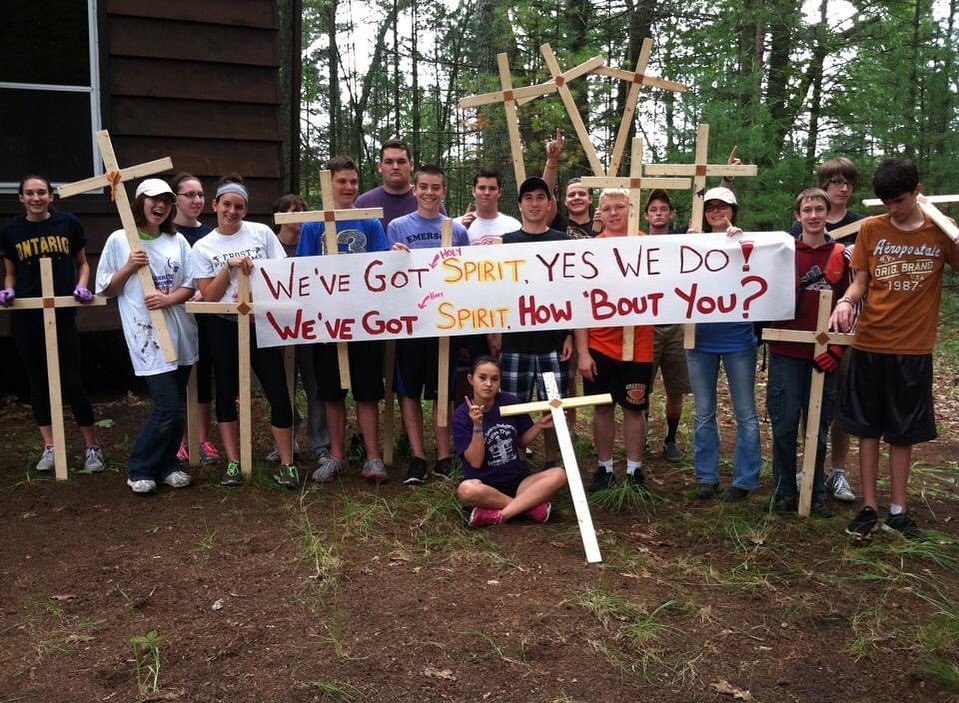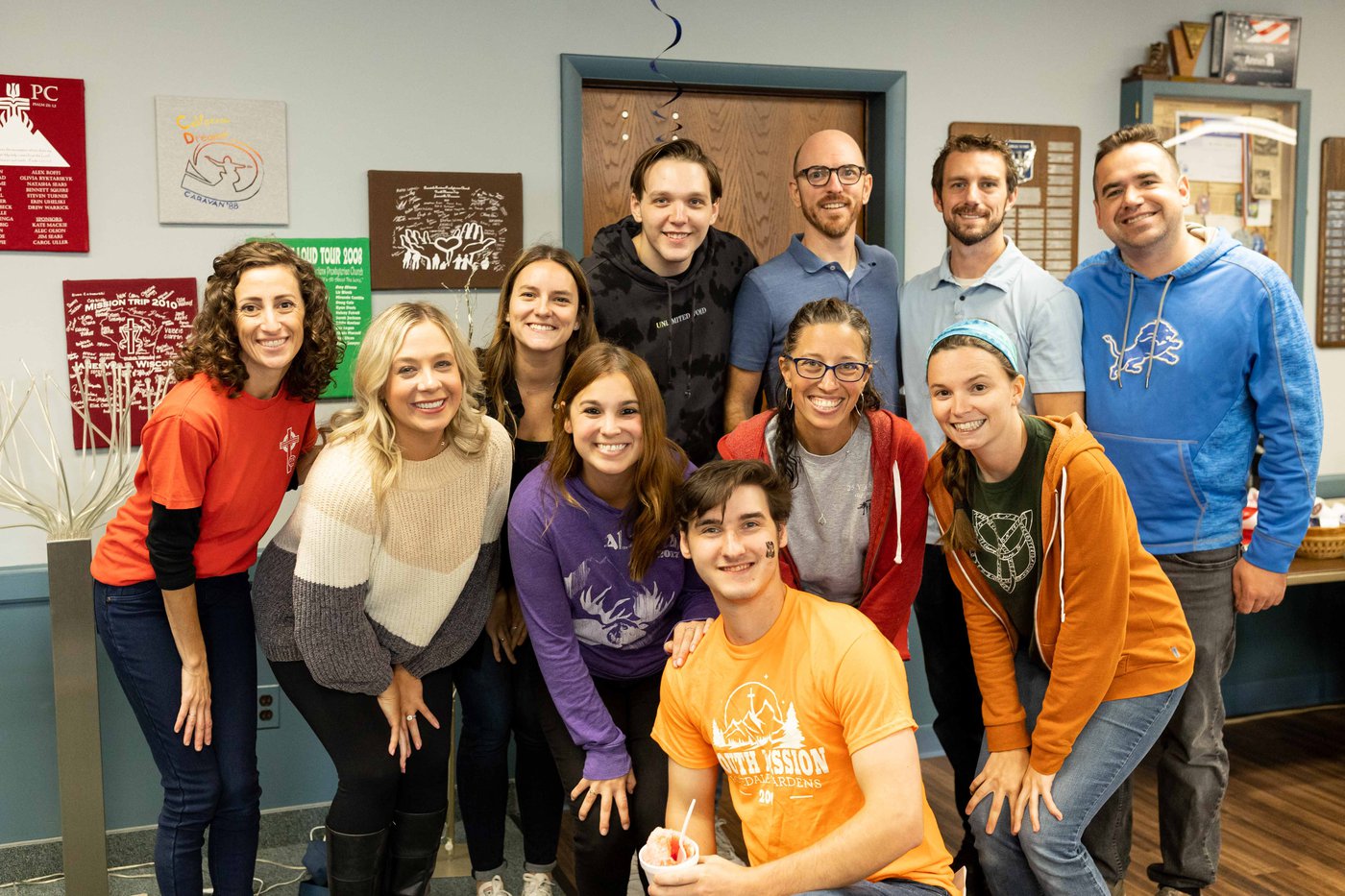 For more information on how to get involved with our RGPC Youth Group - email kmackie@rosedalegardens.org