A Letter from Youth Group Leader, Kate Mackie about our upcoming year!
I am so very excited that a new school year and ministry season is about to start for Rosedale. And I'd like to start with some very exciting news!
RGPC is officially welcoming Brad Avis to our ministry staff as our Youth Ministries Coordinator. Brad and his family have been very active with Rosedale for many years - and Brad, himself, has been very involved as an Adult Leader and teacher - both with the Youth Group and with the Confirmation classes since 2018. Brad is a teacher by trade - and has an incredible heart for Jesus and teenagers.
I am still the Director of Youth Ministries, but Brad will be offering some additional support as my overall job at Rosedale has grown significantly in the past few years. We also have our amazing team of adult leaders in Scott Benton, Melanie DeBeadry, Joe Harrison, Adam Hughes, and Shannon Marzolf.
So! Here we go! As we welcome in the 2022-2023 School Year, we also welcome in a bit of a new direction in our Youth Ministry. In response to our changing culture - we recognize that the former Youth Ministry model is not quite what families need. So here is what you can expect from your RGPC Youth Ministry.
Once a month we will do "Super Sundays" which will consist of worship, lunch, Bible study, games and service - typically running from 10:30 a.m. - 3 p.m. Then on occasion we will also have other opportunities for fellowship and additional service projects throughout the month. During Bible study & discussion times, our middle school and high school students will be separated into their proper age categories.
Also, we will have a greater social media presence with your students - offering prayer and scripture many times throughout the week.
Please mark your calendars for Sunday, September 11 as our first Super Sunday! Your students should be receiving a postcard about this, soon! Under a separate email I will send out our schedule for this semester so you and your families may plan ahead.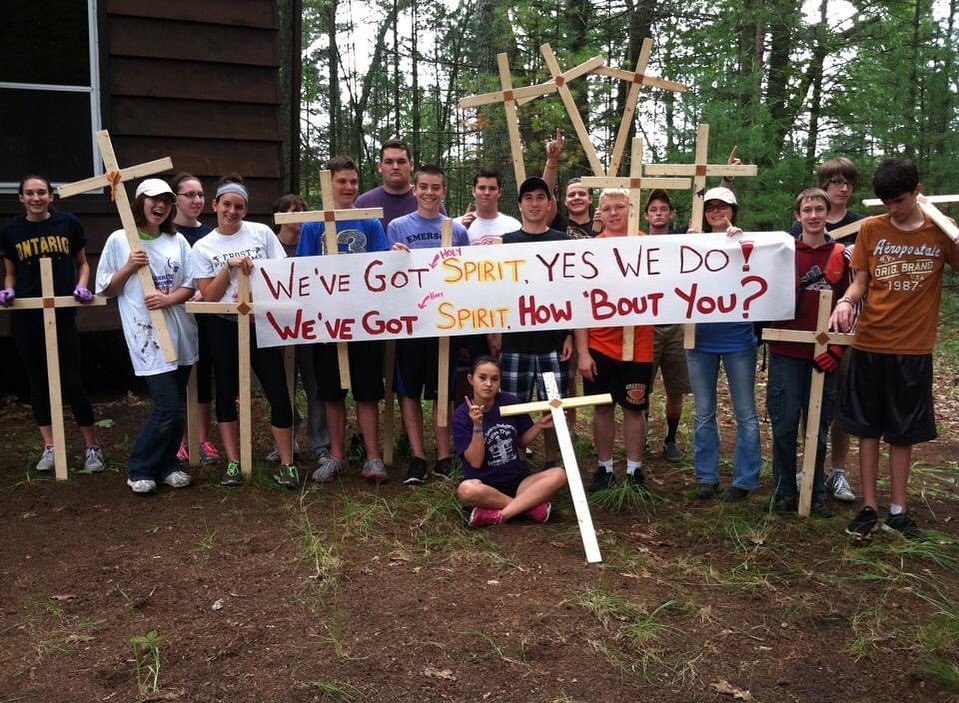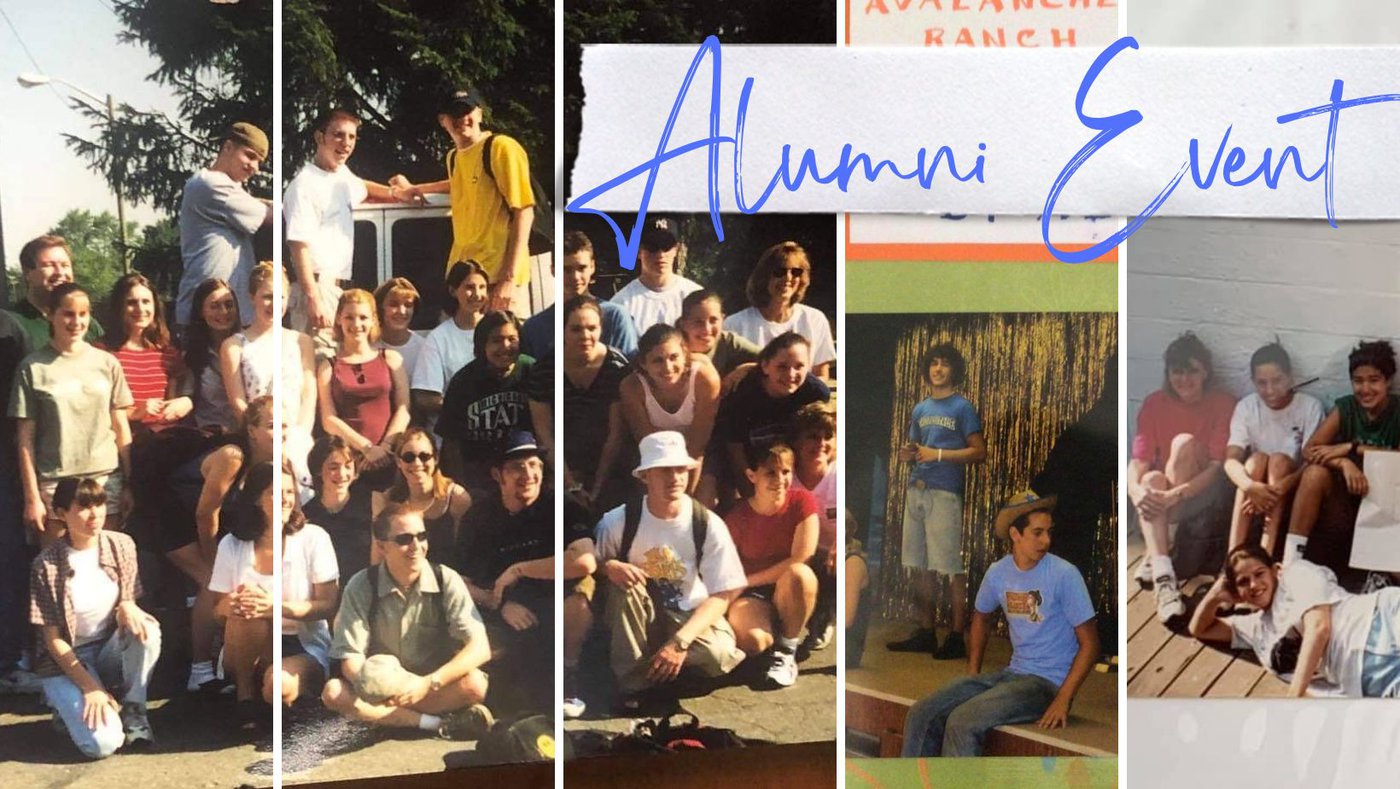 For more information on how to get involved with our RGPC Youth Group - email kmackie@rosedalegardens.org