Our beloved, long time member Joyce Backus is currently fighting cancer and had one request;
For the rest of the RGPC Members to join together and grow out their hair in honor of a Cancer fighter you know and love.
From October 20th 2021 - February 14th 2023 Rosedale will join together and 'GROW' together and donate once you have 6 or more inches to spare.
Once your hair is long enough to donate, head to our office to fill out your heart, which will be displayed on our bulletin board outside of the Narthex, with;
Your name
How much hair you donated
The name of the person you are honoring
You can also add a picture of your loved one.
Is your hair ready to donate?! Here are some amazing locations to head to, to start your donation process.
Here are links to a few different hair donation organizations: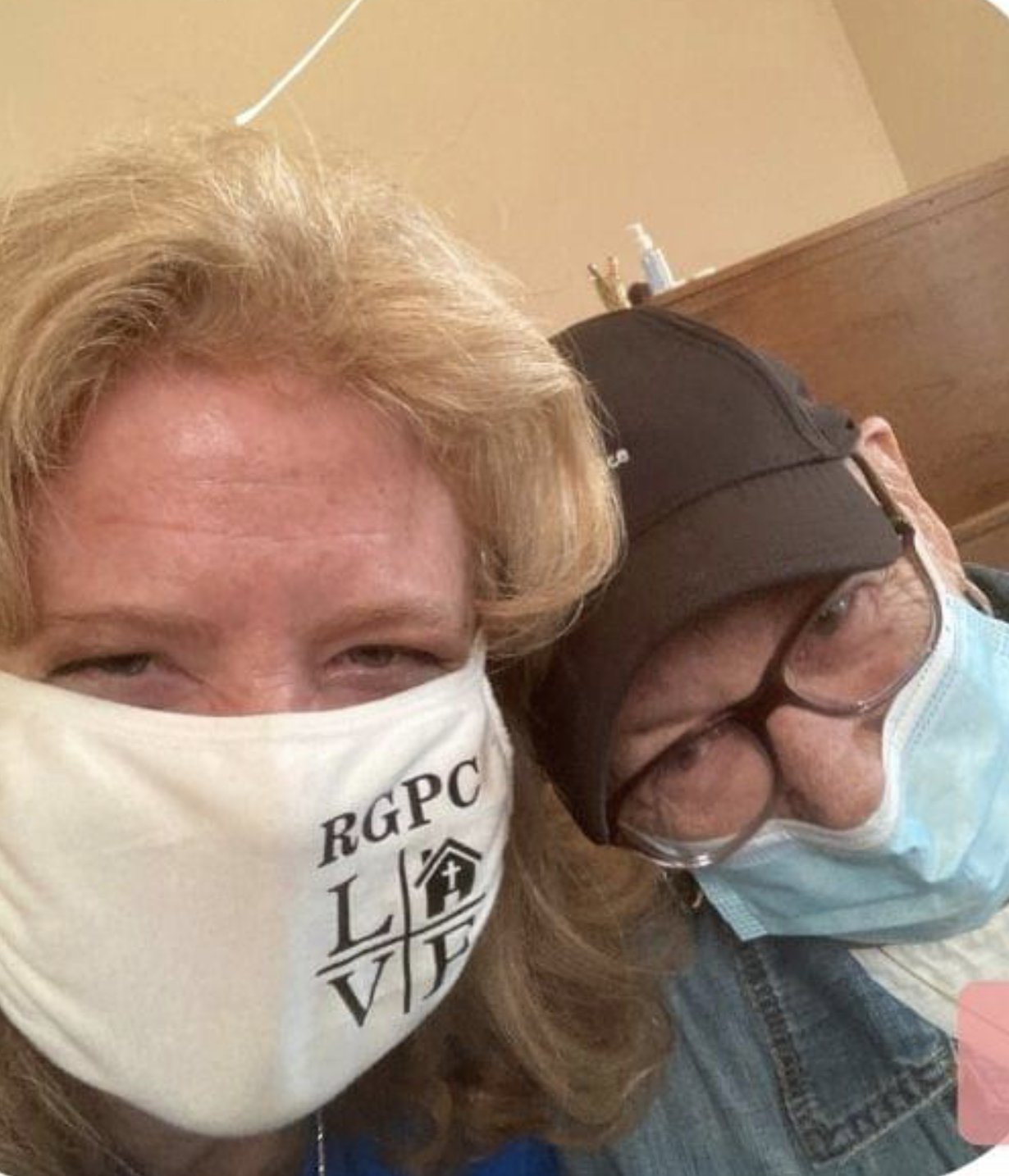 Step by step to donate hair!
Step 1: Measure your hair
If you are even considering hair donation, your very first step should be a measurement of your hair. You must have at least 8 inches of hair to chop off (and remember that is in addition to the hair you will need to retain for the haircut you want). Some organizations have even higher minimum-length requirements of 10 inches or 12 inches.
Step 2: Choose an organization
After you have established that you have enough hair to make a donation, you have to decide on the organization to which you will gift your locks.
There are differences between organizations, ranging from required hair length to whether or not dyed hair is accepted. Check the websites to evaluate the differences and make a decision on the organization that is right for you.
I went with Children with Hair Loss because I had highlights and the organization accepts chemically altered hair that is still in good condition. Also, it is a Michigan-based organization and I love to keep my donations local, when possible.
Here are links to a few different hair donation organizations:
Step 3: Set an appointment with your stylist or barber
We've listed a few places above, but if you know a local salon email the office so we can add it to the list !
Step 4: Print out a donation form
Before you head to your salon for your hair cut, you need to print out the form you will fill out and send to the organization when sending your hair.
Don't worry if you forgot this step. You can always print the form afterwards and mail it with the hair.
Others, like Children with Hair Loss and Wigs for Kids do require a form. Make sure to check the website of the organization to which you are donating.
Step 5: Get a seal-able storage bag
Get a seal-able storage bag and bring it with you to the salon (or have it handy if you are cutting your hair at home). You will want the bag with you because once your stylist or barber cuts your hair, you will want to place it securely in the bag.
This bag will be used to hold the hair when you mail it to the organization of your choice!
Step 6: Section off your hair and cut it!
If you are working with a stylist or barber familiar with the hair donation process, you likely won't have to explain this. However, if you are working with someone unfamiliar with hair donation, you will need to make sure your hair is put into pony tails of braids that are tightly secured.
Secure an elastic hair tie just under the spot where you want your hair cut. Once the pony tails or braids are cut, make sure to secure both ends with hair ties.
IMPORTANT NOTE: Make sure your hair is NOT WET when you cut it because the organizations who accept donated hair cannot accept wet hair.
Step 7: Bag the hair with donation form
After your hair is cut, take the braids or pony tails and put them in your seal-able storage bag along with your donation form (if needed).
Step 8: Mail your hair
Put that storage bag containing your hair and donation form in an appropriately-sized mailing envelope (don't use a standard-size envelope). Then make sure you have the correct postage and send your hair off to help make a wig.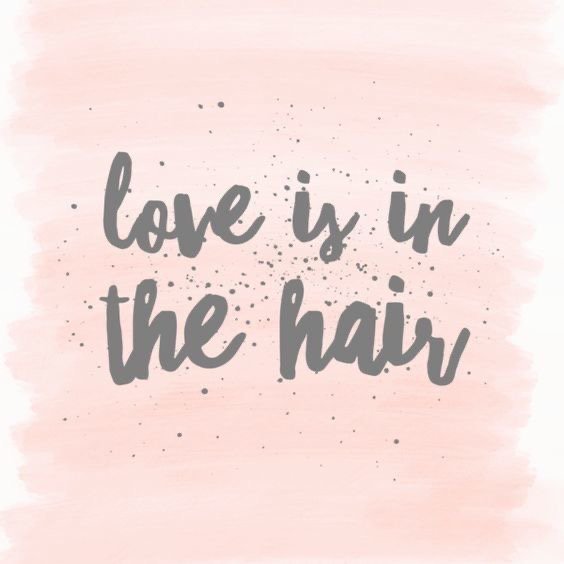 Other things to consider
Perhaps you aren't able to grow enough hair to donate but you'd still like to help those who have lost hair due to cancer treatments, alopecia, burns and other factors.
If you can't make a hair donation, you can always make a monetary donation by visiting the website of your chosen organization. Another option is to help spread awareness of the need for hair.
No matter how you help, your impact is felt.