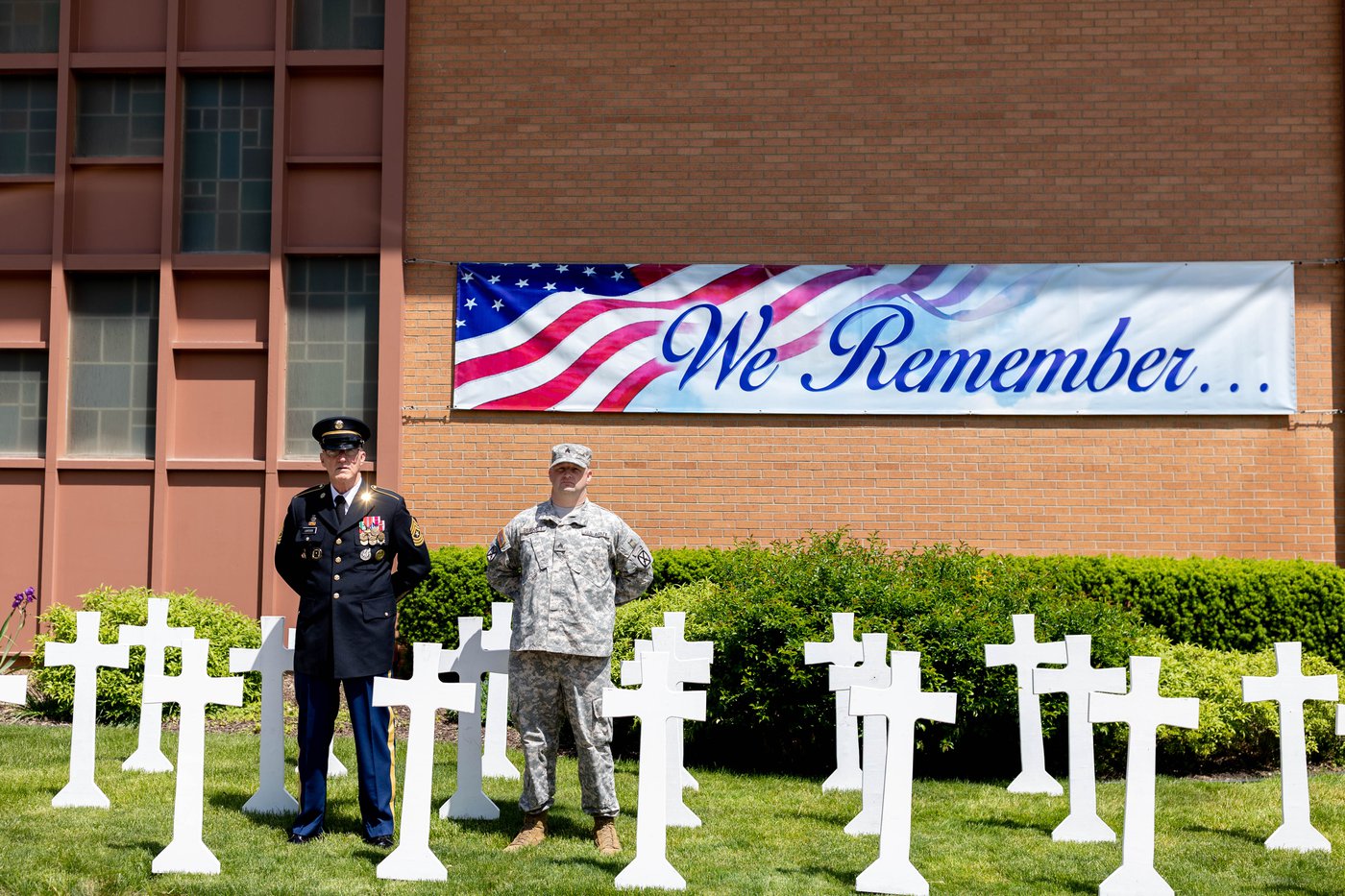 This group is dedicated to creating an online community for all active military, veterans, first responders and their families. group has a language and experience all of its own and we are dedicated to giving you a space and place in which to interact and engage with others who know that life.
We also seek to support the families of all those who have served, as well. We welcome you here to your very own community. Thank you Jesus for every soldier & first responder protecting & serving us through this night. Like warm covers in the cold, blanket them in your love & our prayers of gratitude.
Rosedale Gardens became a "Military Caring Congregation" through Military Caring Network, USA. As a congregation, we expanded our ministry of serving those who serve to include first responders and families of both military and first responders.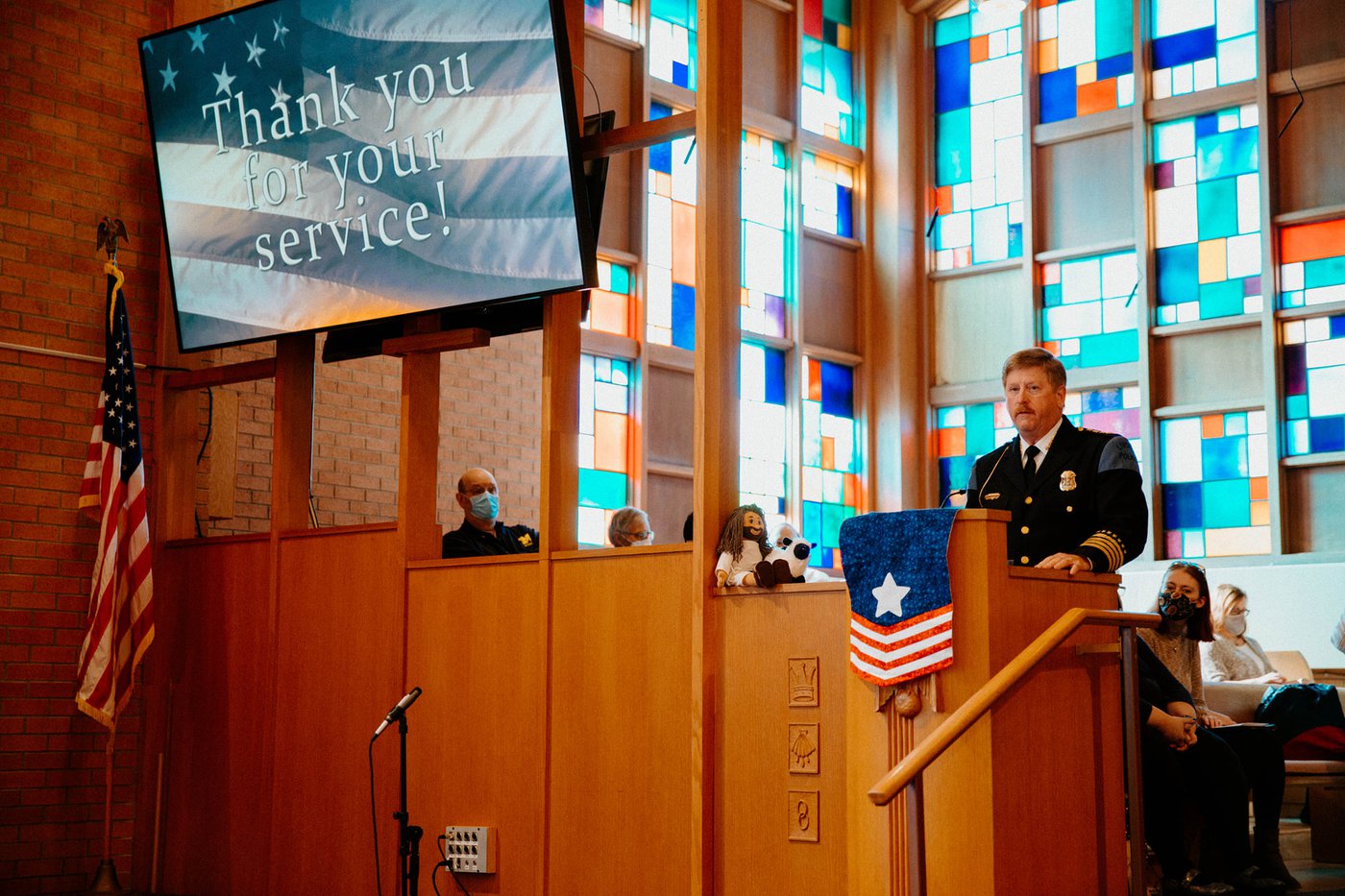 You can reach out to Dave via Email - dlaycock@rosedalegardens.org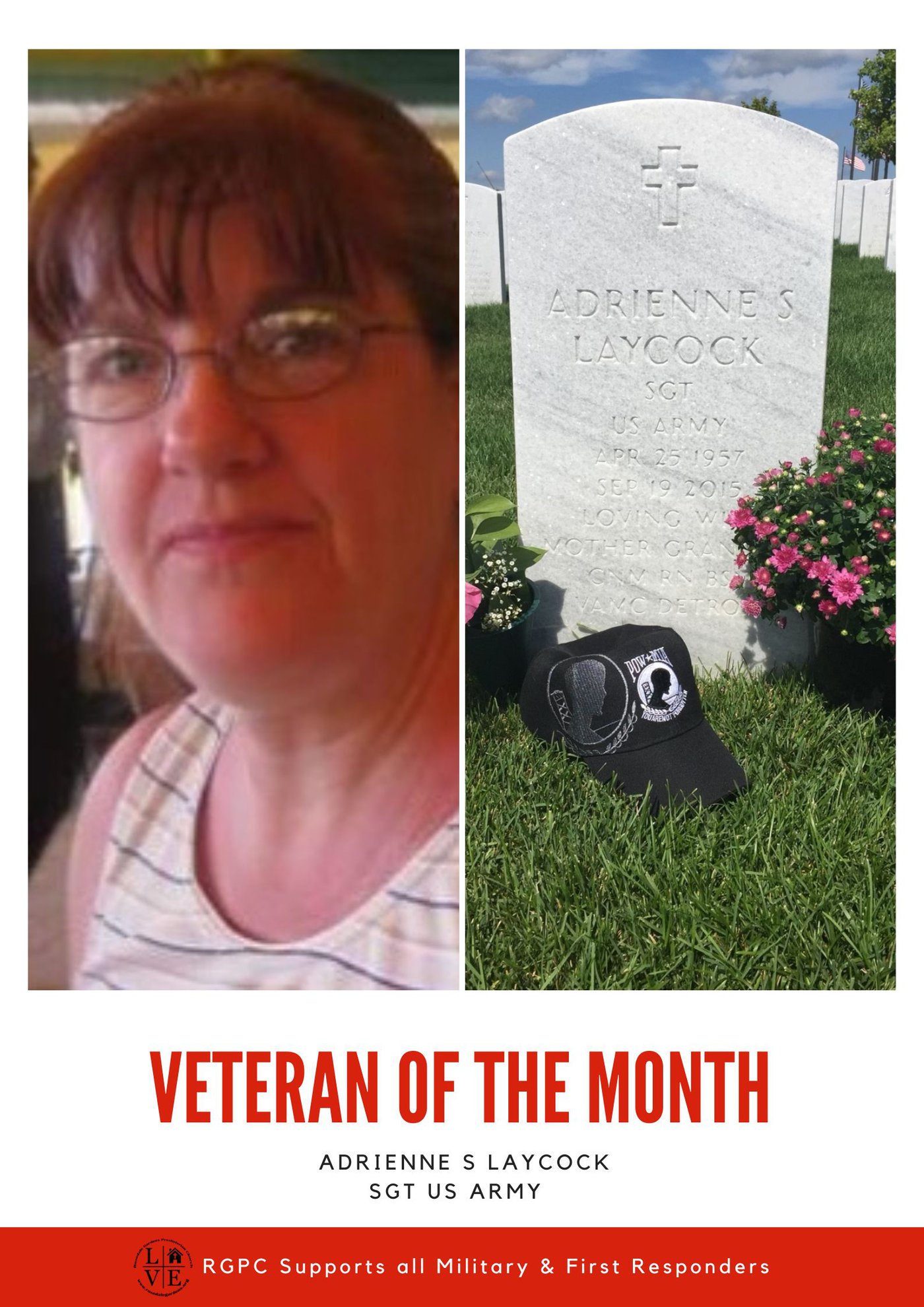 Join Us in Praying for
Veteran of the Month
Adreinne Suzanne Laycock
Date of Birth: 25 April 1957
Sergeant, US Army
16 March 1977 to 29 October 1985
Adrienne was born in Detroit Michigan 25 April 1957, she graduated from Northville High School in 1975. She enlisted in the US Army on March 16, 1975 and served honorably for 8 years and 7 months separating on October 29,1985.
At the time she was stationed in Germany and worked for the Budingen Composite, Team, 574th Personnel Service Company, Hanau Germany.
Adrienne married Dave Laycock in March of 1981. Their son Brandon was born in Ft McClellan, Alabama in October 30, 1984.
Her decision to leave the military early was for compassionate reasons. When serving overseas military members are required to select the person to take guardianship of your child or children in the event that we were going to be in armed conflict outside of Germany. This meant that the person you selected would be responsible for your children the end of the conflict and you returned to the states. At that time, she decided that their son Brandon at the age of 1 would be to hard to bear the separation so she was discharged in October 1984. Her daughter Amanda was born in January 1987 and she is following on her mothers footsteps to become a Registered Nurse.
After leaving the military in 1985 she started working on her Bachelors of Science in Nursing. This was a unique situation as Dave was still in the Army she was required to attend several universities to attain her degree, she started at Kansas
State University in Manhattan, Kansas after approximately a year into her studies Dave was reassigned to United States Army Sergeants Major Academy in Fort Bliss, Texas, since his schooling was only 6 months continuing on her academic goals, after completion of the Sergeants Major Academy and Command Sergeants Major course, Dave was assigned to Fort Hamilton, NY outside Brooklyn. Being student at University of New York she was required to take a modern dance class, and take a chemistry class as a non-traditional student. Approximately 6 months
Dave was once again reassigned this time to Fort Meade, Maryland, once again she restarted her education and had to take an Organic Chemistry course that would be required in Maryland. Again, she was a non-traditional student, after completing the required chemistry course she applied to the University of Maryland in Baltimore, just outside Fort Meade Maryland where Dave was assigned as the Sergeant Major, Office of the Chief of Staff for Personnel where he remained until his retirement in February of 1993.
Upon Dave's retirement the family decision was made that Adrienne would remain in Baltimore until her completion of her Bachelors of Science Degree as a Registered nurse. Once she completed her schooling, she joined Dave and family in Michigan. Adrienne started her nursing career at VA Medical Center in Detroit, MI. She was ultimately assigned as the Clinical Nurse Manager, Intensive
Care until her retirement for medical reasons.
In January of 2015 she was diagnosed with Stage 4, Gastric Cancer, she succumbed from that disease in September 2015 and was interred at
Great Lakes National Cemetery in Holly, Michigan.
She is survived by her husband Dave and their children Brandon and Amanda, and her granddaughter Savana.
Her awards and decorations from the Army were Expert Marksmanship Medal for the M-16 Rifle, Good Conduct Medal (2nd 'award), Army Commendation (1st Oak Leaf Cluster, Army Service Ribbon, Army Overseas Ribbon, Army Commendation Medal, Non-commissioned Officer Professional Development Ribbon with Numeral 2 device.
Her military training began as a Personnel Specialist, Primary Leadership Course, and several computer language courses.