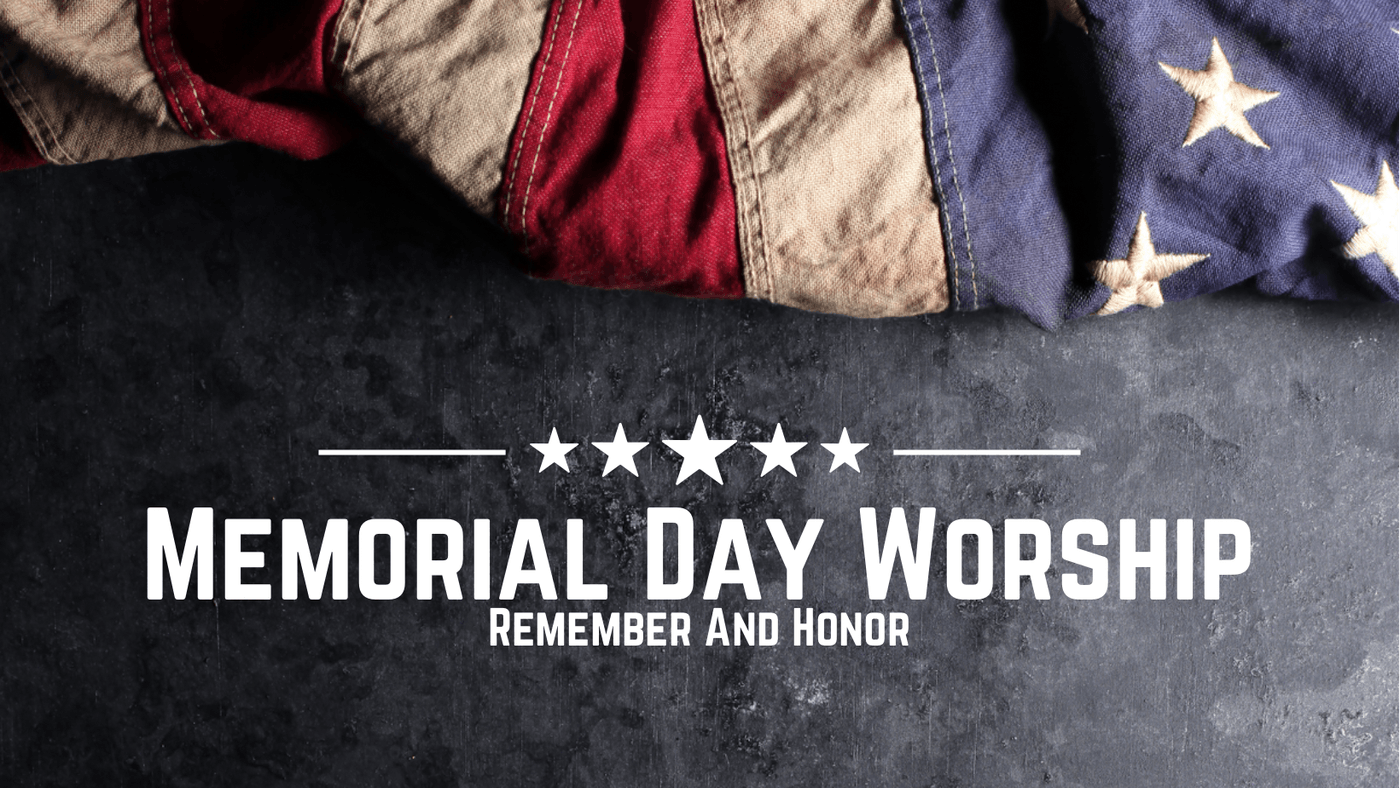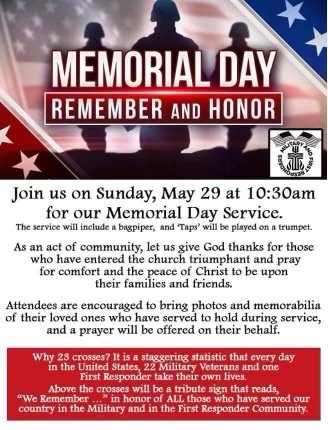 This group is dedicated to creating an online community for all active military, veterans, first responders and their families. group has a language and experience all of its own and we are dedicated to giving you a space and place in which to interact and engage with others who know that life.
We also seek to support the families of all those who have served, as well. We welcome you here to your very own community. Thank you Jesus for every soldier & first responder protecting & serving us through this night. Like warm covers in the cold, blanket them in your love & our prayers of gratitude.
Rosedale Gardens became a "Military Caring Congregation" through Military Caring Network, USA. As a congregation, we expanded our ministry of serving those who serve to include first responders and families of both military and first responders.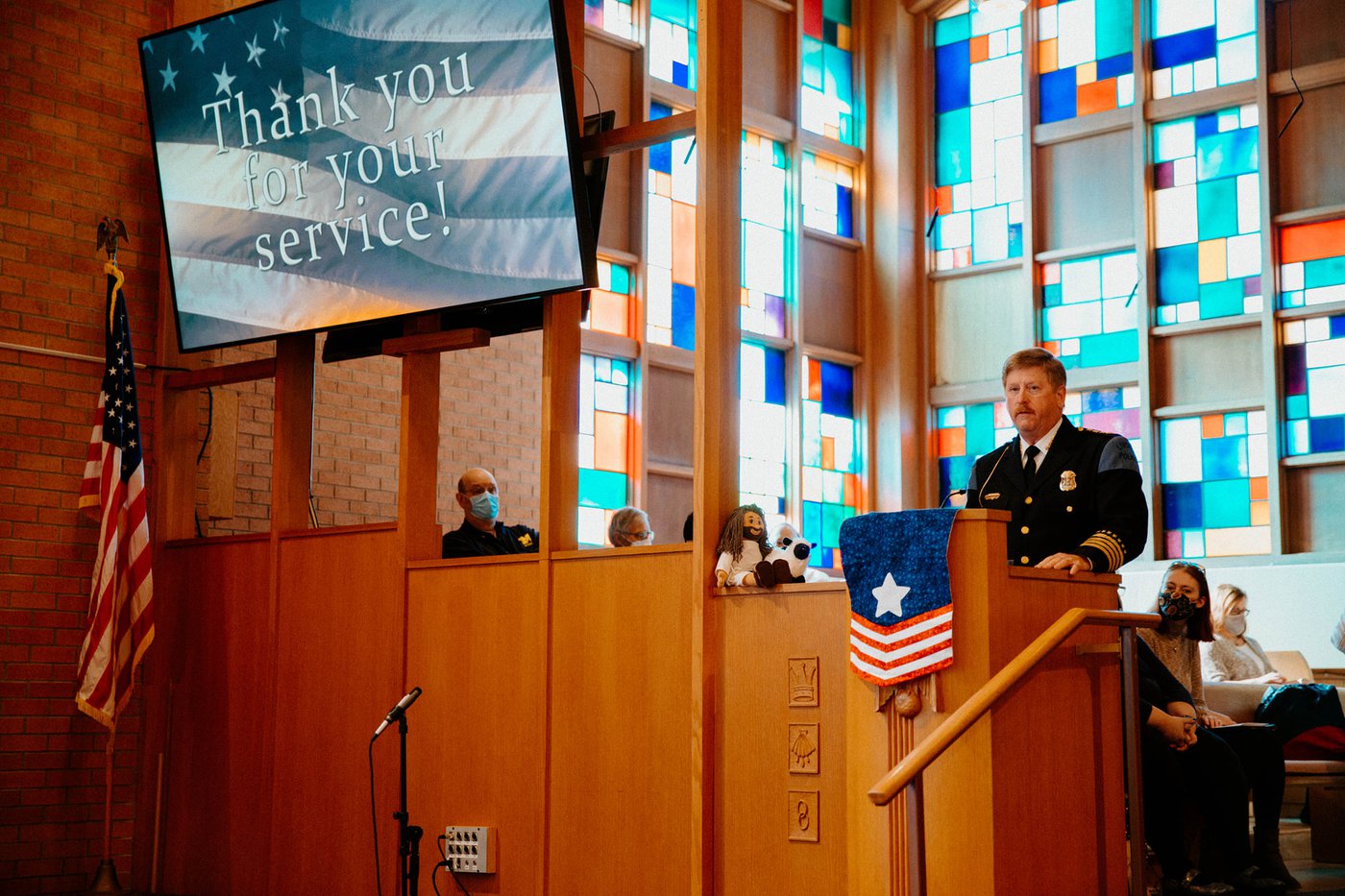 You can reach out to Dave via Email - dlaycock@rosedalegardens.org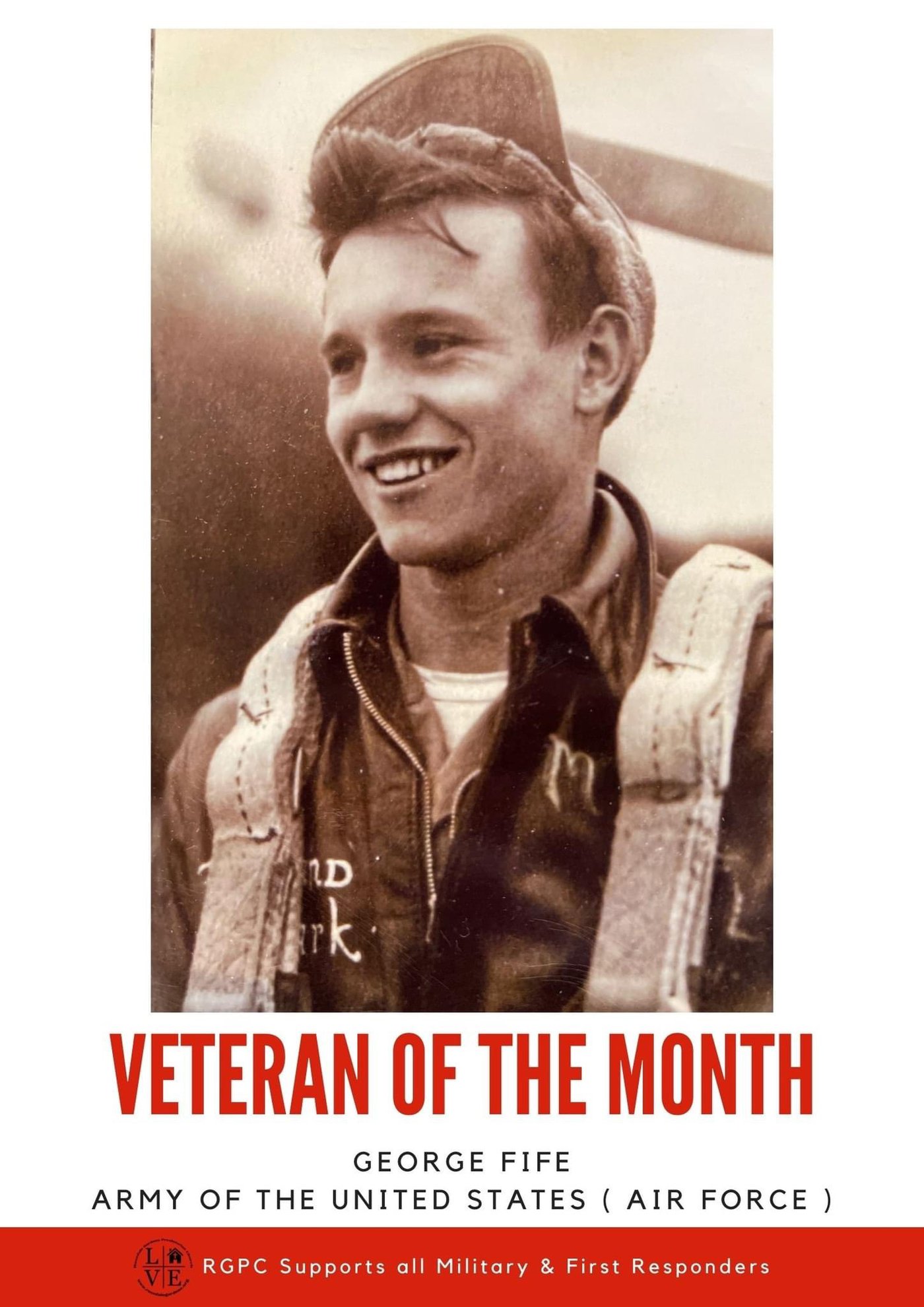 Our Veteran of the month is George Fife.
George Fife enlisted in the Army of the United States ( now the Air Force ) on December 2nd 1942. He attended Radio Operator and Mechanics School at Scott Field, Illinois for 18 weeks. Fife then attended Aerial Gunnery School at Tyndall Field in Florida for another 6 weeks.
Fife became a Radio Operator and Gunner Mechanic and an Airplane and Engine Mechanic on B-17's and B-24's that flew out of base in England. He operated airborne transmitting and receiving equipment during combat missions. He performed flight maintenance on radio equipment.
George also handled machine gun position and made necessary adjustments to machine guns. He could disassemble and reassemble guns and make repairs during flight! He obtained the rank of Tech Sergeant.
George Fife was involved in battles and campaigns in Normandy, Northern France and an Air Offensive in the Rhineland. He earned the European-African-Middle Eastern Ribbon, four Bronze Battle Stars and an Air Medal with 3 Oak Leaf Clusters.
George separated from the service on October 19th 1945 at Tinker Field, Oklahoma City, Oklahoma.
This beautiful month of May, let's keep George in our prayers and give him thanks for all he has done for our country.