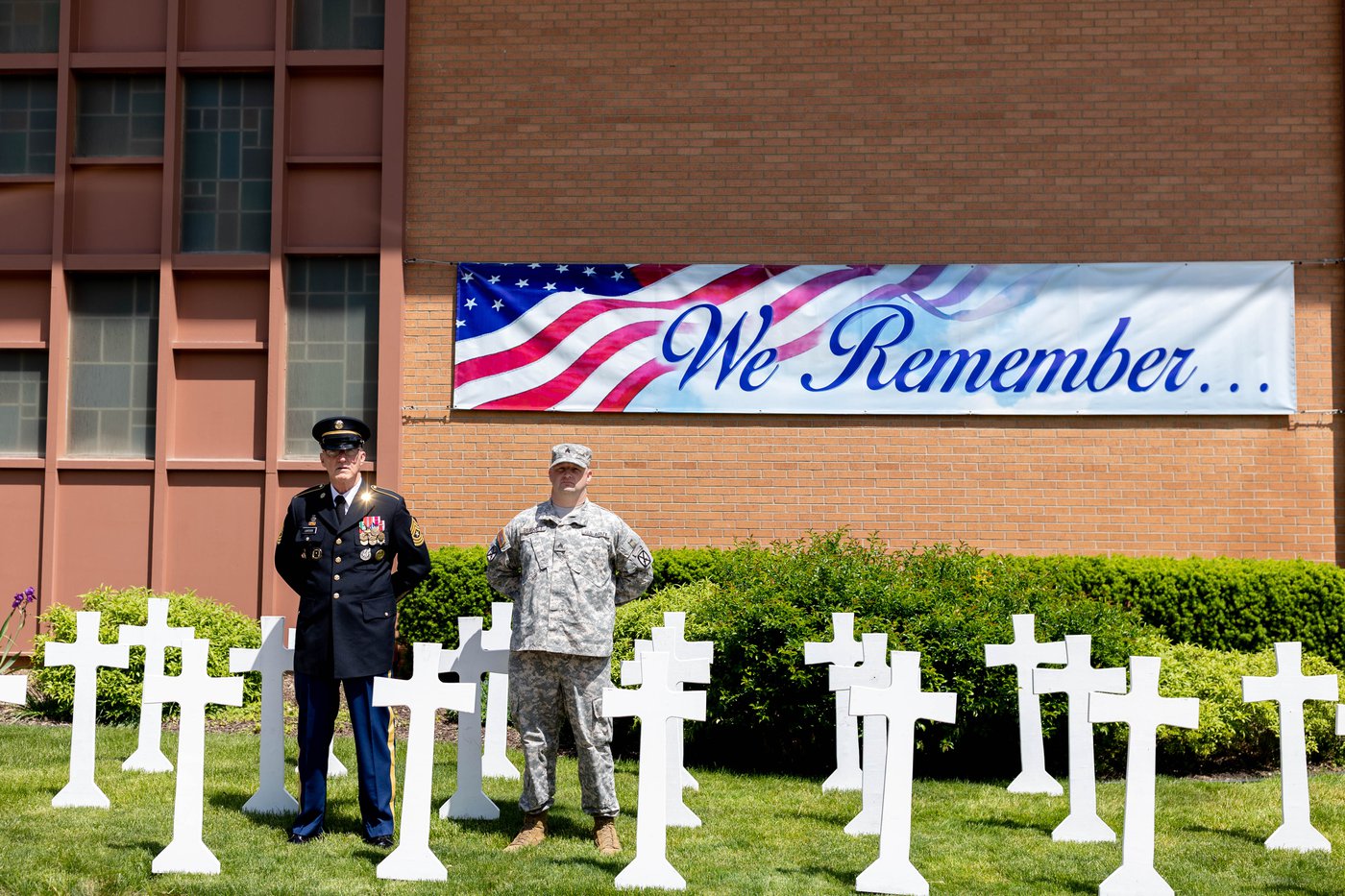 This group is dedicated to creating an online community for all active military, veterans, first responders and their families. group has a language and experience all of its own and we are dedicated to giving you a space and place in which to interact and engage with others who know that life.
We also seek to support the families of all those who have served, as well. We welcome you here to your very own community. Thank you Jesus for every soldier & first responder protecting & serving us through this night. Like warm covers in the cold, blanket them in your love & our prayers of gratitude.
Rosedale Gardens became a "Military Caring Congregation" through Military Caring Network, USA. As a congregation, we expanded our ministry of serving those who serve to include first responders and families of both military and first responders.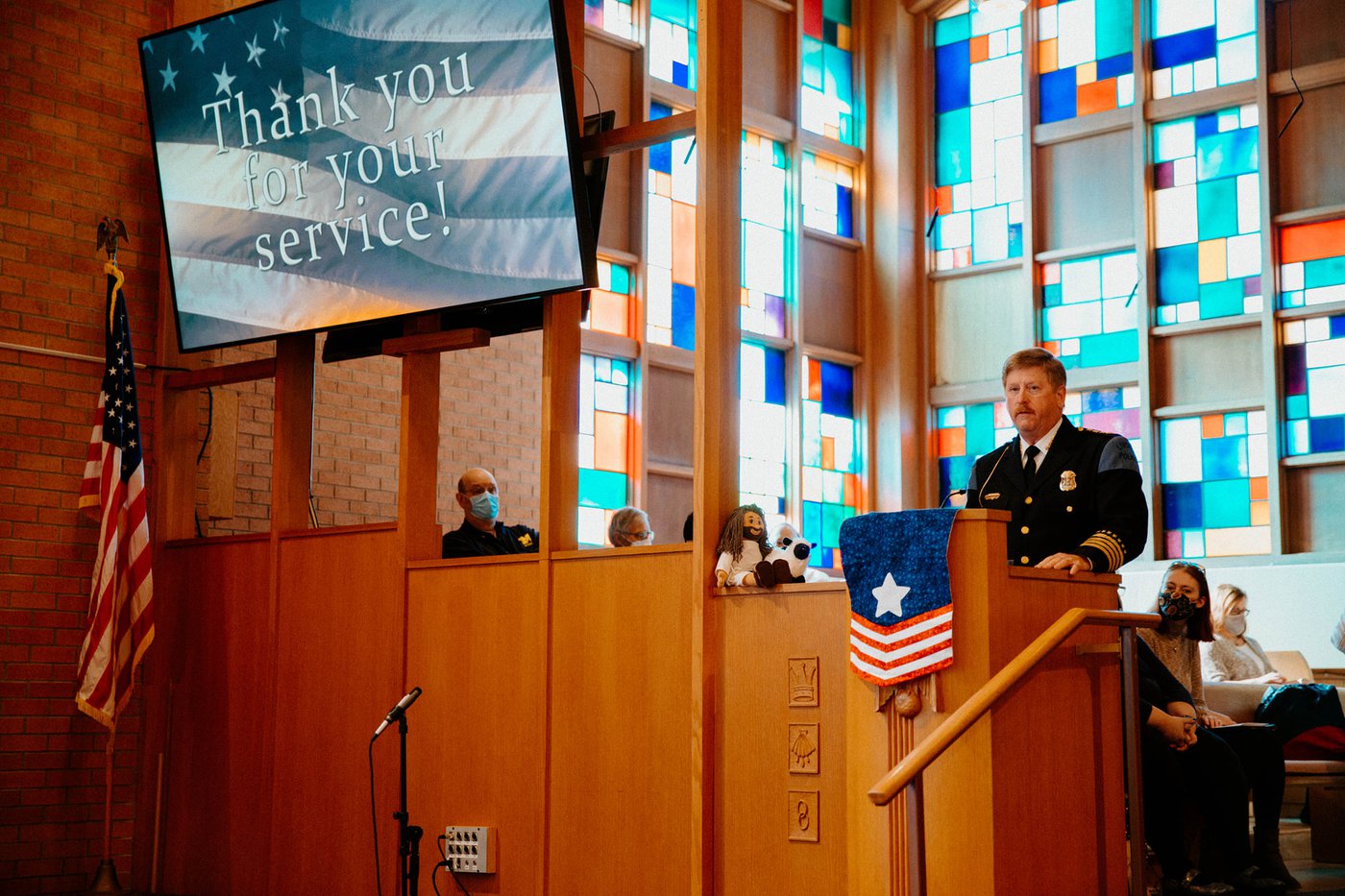 You can reach out to Dave via Email - dlaycock@rosedalegardens.org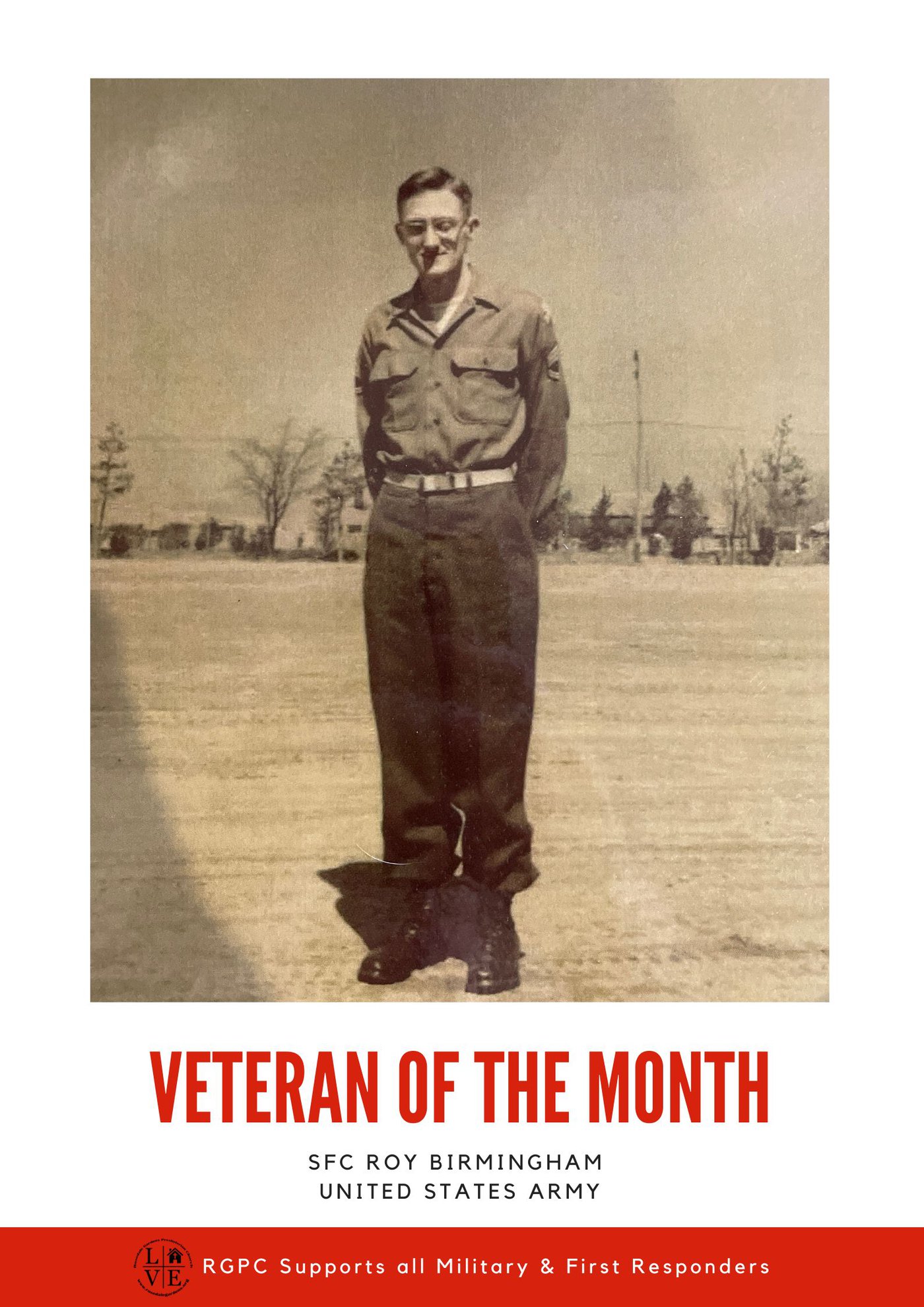 Join Us in Praying for
Our First Responder of the Month
This month we are recognizing Roy Birmingham.
SFC Roy Birmingham
Signal Section Headquarters
Eighth United States Army
Korea ( EUSAK )
1950-1952
Roy Birmingham, Jr. was born in Dayton, Ohio on December 21, 1928. He was nearly 22 years of age when he was drafted in 1950. After basic training and specialized training, Roy was assigned to the 8th Army Headquarters (EUSAK) Signal Corp. He spent time in Taegu and Yeondeungpo, Korea. Roy obtained the rank of Sergeant First Class before he was discharged in 1952. Roy currently lives in the Fox Run Living Center, in Novi, Michigan.