CLASS IS BACK! IN PERSON!
Tuesday's at 6PM
LIVE on the Faith & Fitness Facebook Group
Wednesday Classes
2PM - for Seniors
Chair Exercise Classes & Stretching
7PM - All Are Welcome!
Classes will be held in Feloiwship Hall park in lot behind the church, enter through
Door #6 take steps down stairs Feloiwship Hall is straight ahead down about 6 steps.
There is elevator access adjacent to the side doors on Hubbard just let me know your here I'll let you in to use the elevator
Click Here for Faith & Fitness Group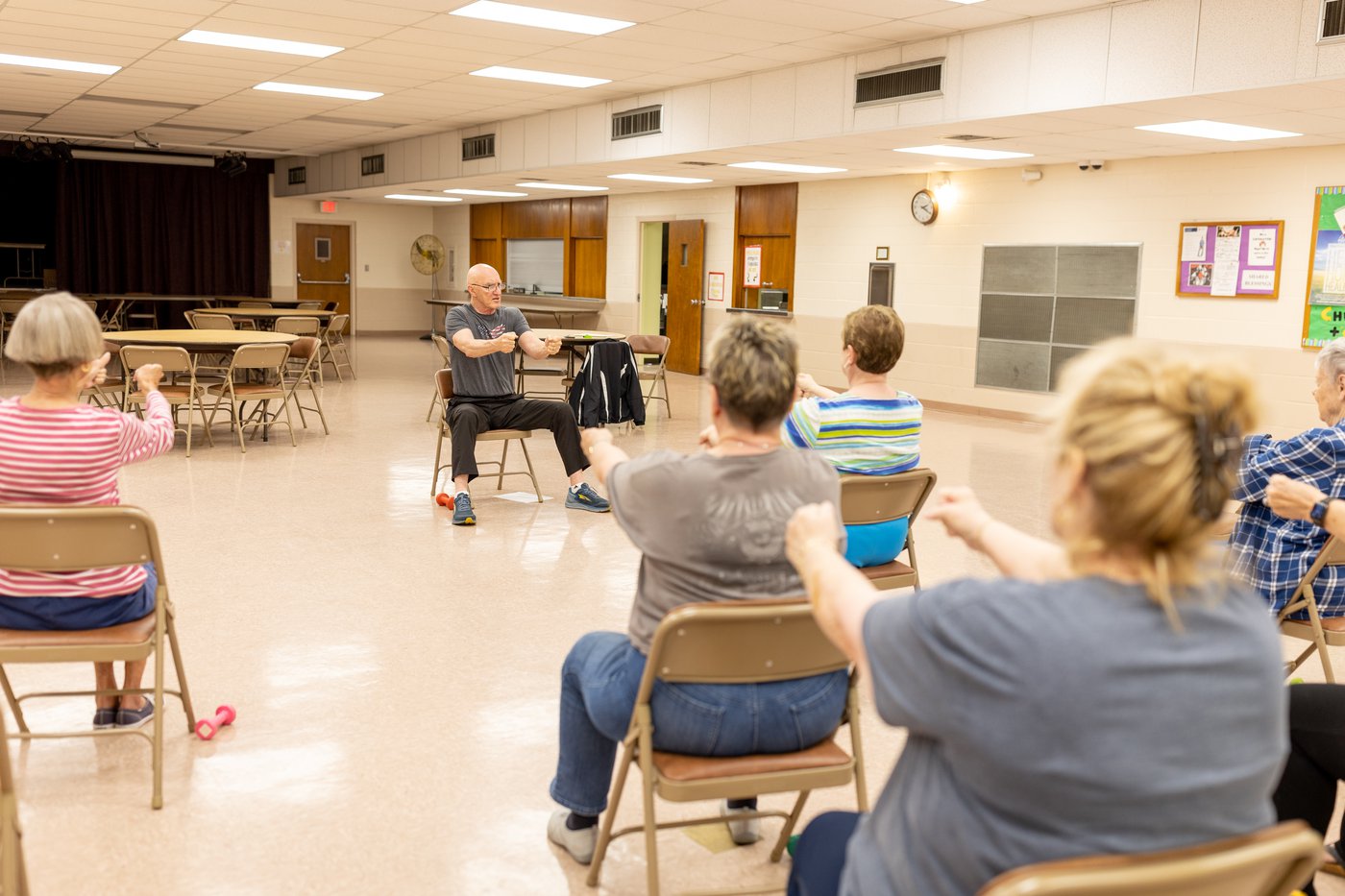 Facebook Is The Place To Workout Online
Please join our "Faith & Fitness with Dave" Facebook group by clicking the link below! Dave also offers a Facebook Live fitness videos every Tuesday at 6 p.m plus other videos and inspiring posts. Join live or view video at any time.
Click Here for Faith & Fitness Group
For questions regarding fitness and nutrition, please contact Dave via phone or text at 734-765-5595 or Email - dlaycock@rosedalegardens.org
Recipe Of The Month