RGPC MISSION STATION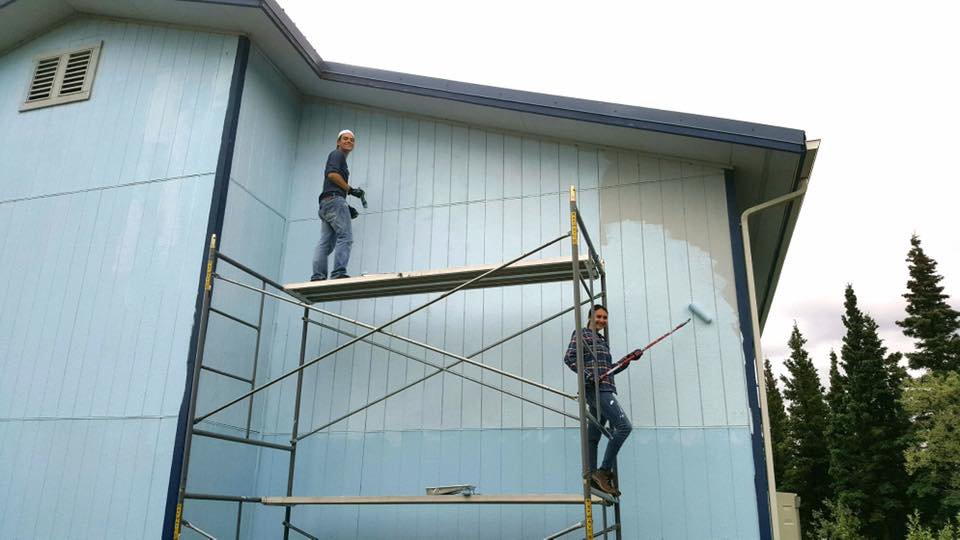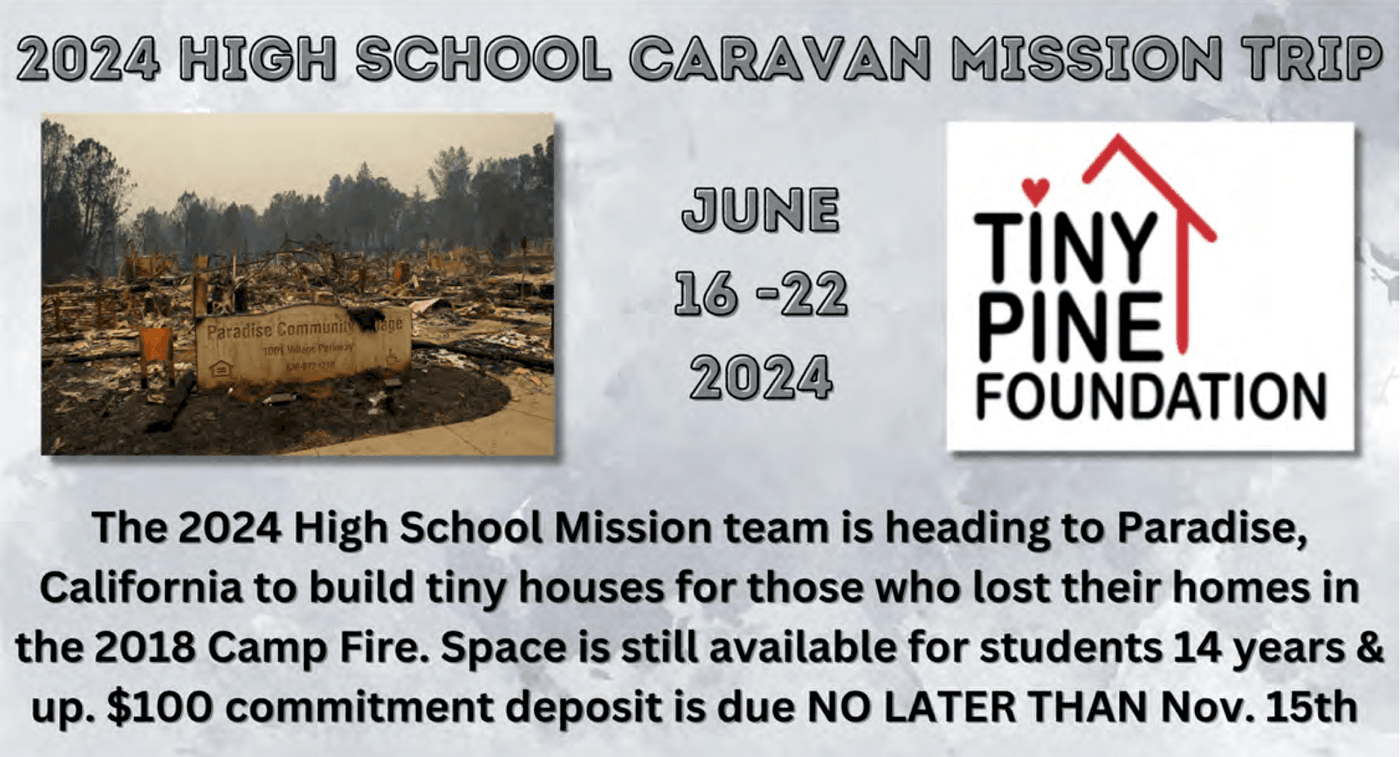 MISSION TRIPS
Our church sponsors a wide variety of mission activities.
We participate in an annual LifeRemodeled project in Detroit.
For the past 56 years, our high school students have been participating in an annual, weeklong mission trip.
CURRENTLY, WE SEND OUT THREE GROUPS ON ANNUAL MISSION TRIPS:
High School Mission Trip: For those who have completed 9th through 12th grade. Every summer, just after school is out in June, high schoolers journey to a location to learn to assist others in a variety of tasks, as well as learn more about each other and the Bible.
Adult Work Weekend: This retreat is an opportunity for adults in the congregation to serve the Lord by performing repairs, cleaning up, painting, and performing other necessary tasks for Christian camps that are located within a three-hour drive from the Church.
Disaster Relief Mission Trip: After the devastation of Hurricane Katrina, members of the Church organized a Disaster Relief Mission trip. Groups of 20-25 people go out at least once per year to assist in areas where natural disasters have wreaked havoc on residents.